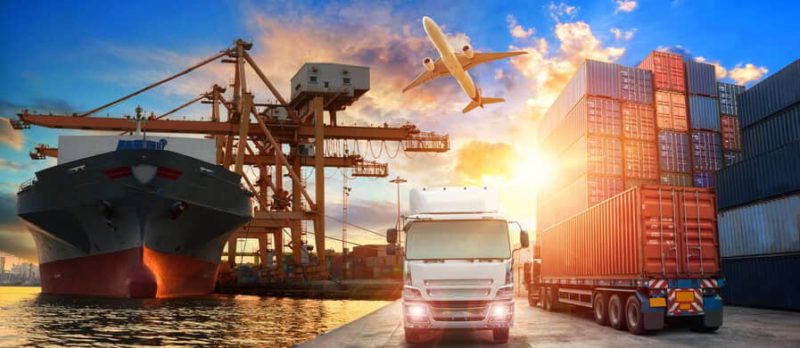 The freight times and costs impact directly to be competitive. The delays between providers and clients in many cases makes non profitable business.  
Our strategical hubs located in Europe, Russia, United Kingdom, Central and South America offer to your company options to receive our products faster than ever.  
We offer more competitive freight in the market, with our the commmitment of our products quality.
Know more about our special services. Contact us